Services are Personal to Us
3SI is expanding and we are very proud to present our newest acquisition and expansion in the security industry.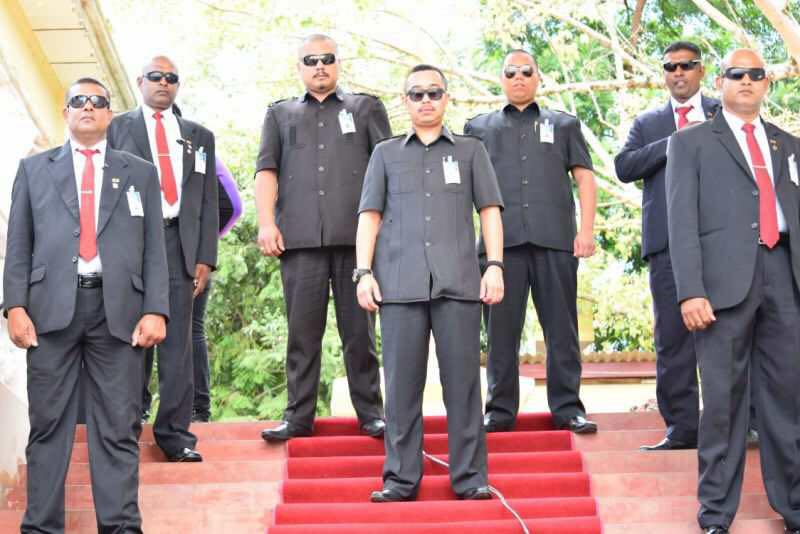 3Si provides a wide range of Professional Services, Consultancy and Training Programs to our customers, delivered through our in-house domain knowledge expertise and partnerships with leading international Experts, institutions and Governing bodies.
3Si operates 24/7/365 Support Services ensuring our customers can call for support at all times. We offer a guaranteed response time, usually within 4 or 24 hours from receipt of a call for service.
3Si provides highly experienced and articulate project manage services to our customers, which are customized, catered and delivered through our in-house domain knowledge expertise and strategic partnerships to meet customer expectations – on time, on budge and on demand.
Professional Engineering Services
3Si provides Professional Engineering Services to our client who require additional support and customization on their installed systems. Our team of engineers has attained factory certification to deliver the best knowledge to our clients.
3Si brings together the 'Best Of Breed' and 'World Class' Technologies, Systems, Consultancy and Niche Training programs for Government, Law Enforcement Agencies, Critical Infrastructures and Private Sector organizations, for the protection of its People, Assets and Information. 
Technical Support Services
3Si regards technical support services as an integral part of our core business. Our Technical Support Team strives to provide all customers with the best possible service experience. 3Si provides various Service Levels of Technical Support, ranging from offsite telephone/email support up to 24×7 with onsite response.