YOUR SECURITY IS NEVER A COMPROMISE
AAS provides comprehensive security to Corporate Clients, Governments and other high valued assets throughout the world, specifically designed and executed to meet each individual client's needs and exceed their expectations. We pride ourselves in our enthusiastic approaches and our integrity, commitment, industry knowledge, and customer loyalty.
Our operations team is comprised of 2000 security professionals. They are well trained, battle hardened, qualified in counter terrorism operations. Courses and special trainings are conducted locally and overseas. Specifically designed trainings are conducted for specialised security assignments. Our team formation are made up of soldiers from Army, Navy, Air Force and Special Task Force with a background check and honorable discharge from respective service with a clear resume.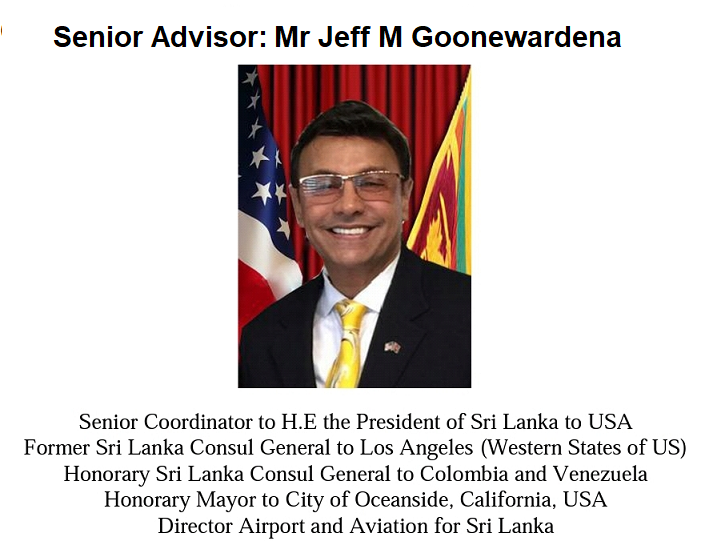 Executive Security
Fixed Site and Mobile Protection
High Threat Protection
Critical Infrastructure
Aviation Security
Maritime Security
Technical System
Information Security
Ancillary Support
Security Planning & Consultation
Security Assessment & Planning
Government Security Force
Email: enquiries@activealert.com.sg